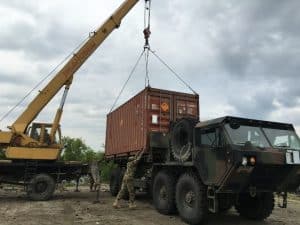 Seaport Enhanced (Seaport-e)
B3GLOBALCON is pleased to support the Systems Commands (SYSCOMs) with Seaport Enhanced contract N00178-10-D-5912 through 31 December 2019 in Zones 2 – National Captal, 3 – Mid Atlantic, 4 – Gulf Coast, and 6 – Southwest.
The B3GLOBALCON Seaport Enhanced Team includes companies who share our management philosophy, have "hands-on" experience, and bring specific value added skills for this contract – the foundation for building a quality Team approach instituting best practices and for the realization of our clients' success.
Our Seaport Customer Satisfaction POC is Kevin Beam, 804-519-9808 or kevin.beam@b3globalcon.com.